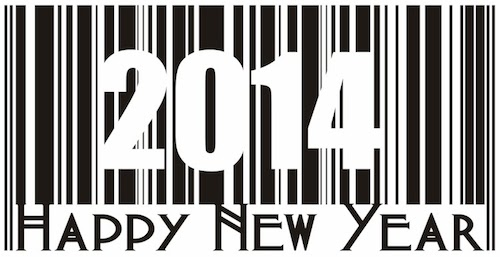 ---
We would like to wish you, your families and your systems a happy and healthy 2014 with 100% uptime.
2013 was great, but we are looking forward to really stepping it up in 2014.
Nothing is more important to us than building the finest status pages. For the past 8 weeks we have been refactoring and optimizing our platform and are gearing up to push version 0.4.0 to production.
Here are some of the major enhancements that you can expect to see in the next couple weeks:
Refactored incident handling to include the tracking of multiple status updates within a single issue
Ability to schedule planned maintenance events
Components support multiple containers
And much more…
What else?
A long awaited feature, status notifications. Soon your beloved users will be able to sign up to receive your status updates directly in their inbox. This has been our #1 most requested feature and we are psyched to deploy it! The enhanced notification system is scheduled for release towards the end of January.
We want you to love your status page. Looking for a unique feature? Wish a setting worked differently? Reply and tell us what we can do better to improve your status page.