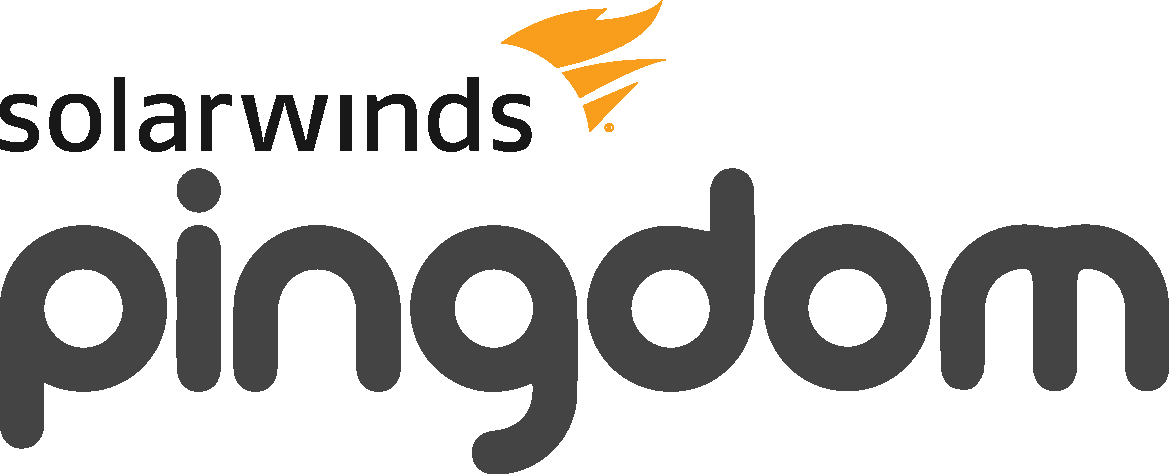 Pingdom recently updated their API to version 3.1. This update is security focused and requires all current Pingdom metrics to be updated in your Status.io account.
Pingdom accounts are now connected using a read-only API token instead of the legacy username and password credentials.

To complete the update, your Pingdom API token must be added to each of your Status.io metrics. Please review our Knowledge Base article for instructions.
Tip: Connect multiple Pingdom accounts by using multiple API tokens.
If you do not perform this change before September 1st, your metrics will stop working.
Learn more about the Pingdom API improvements in Pingdom's official announcement.